Download All I Ask – Adele Piano Midi File Online.
"All I Ask" is a track from Adele's third studio record, 25 (2015), written by Adele, Bruno Mars, Philip Lawrence, and Christopher Brody Brown. The Smeezingtons produced the song. Backed by a piano, the pop torch ballad describes the singer seeking one last night with her partner before they separate.
"All I Ask" was praised by music critics for its lyrics, production, and Adele's vocal performance. Despite not being released as a single, the song reached number 41 on the UK Singles Chart and number 77 on the Billboard Hot 100.
In the United States, it peaked at number four on Billboard's Mainstream Top 40 chart. It also appeared in Australia (number 20), Denmark (37), and New Zealand (22). It was certified platinum by Music Canada (MC) and gold by the British Phonographic Industry (BPI). Adele sang it during several concerts, including The Ellen DeGeneres Show and the 58th Annual Grammy Awards in February 2016. It was performed on certain occasions during her Adele Live 2016 tour.
We've got a little surprise for you: We're giving away this awesome freebie!
If you're a fan of Adele, then you'll love our free MIDI download of her song "All I Ask"! This track is perfect for anyone who wants to learn how to play the piano, and it's also great for intermediate and advanced players who want to improve their skills.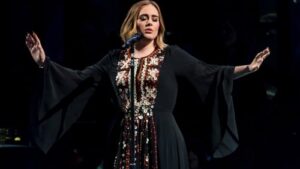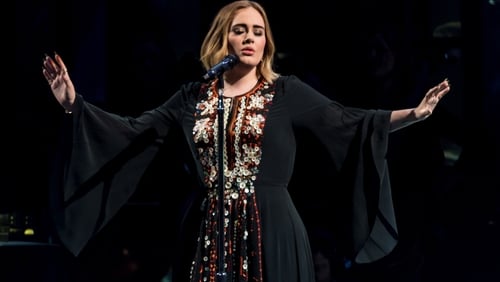 This Adele MIDI file is perfect for anyone who loves her music and wants to learn how to play the piano. You can use this file to practice your skills, or you can use it as a performance piece. Either way, you're sure to enjoy this free download!
Looking for a free MIDI download of the hit song "Adele All I Ask"? Look no further! This file can be used for midi karaoke sessions or as backing music in professional live performances. It's also a great track to learn how to play on piano, guitar or organ. So what are you waiting for? Download it today!